News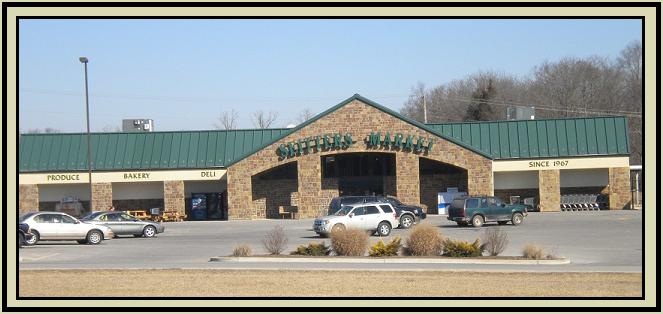 Welcome to Seitter's Market on the Web!
We are striving to bring you the most up to date information about our store.
Conveniently at your fingertips!!
Thank you for visiting
Check out our fun new game ~ The Game of Life!
Instant Winners!! Collect & Win!! Online Sweepstakes!!
Plus a bonus just for you ~ from us!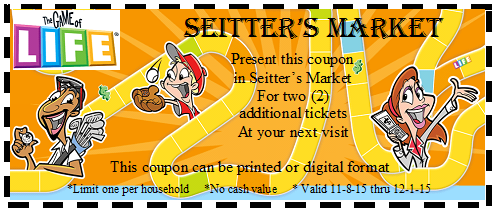 Click for

Information
Click for

Information
Click for

Photo Album



Seitter's Market is Loaded with Special Services for our Customers!
Check out everything you can do with just one stop,
at Seitter's Market!
CLICK HERE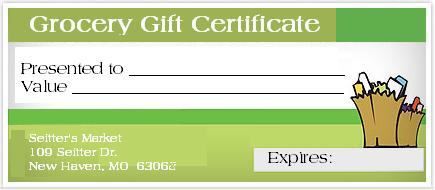 Seitter's is Glad to Offer Gift Certificates!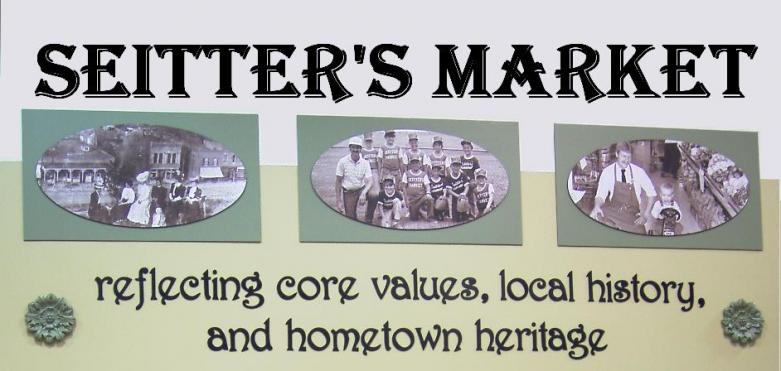 Please Sign our GuestBook so we know you were here!